About
Innovative
Flexible Rapid Perfect
Superb Precision Mold Manufacturer, Ultimate Injection Molding Technics and Professional Metal Molding and Automation Experts.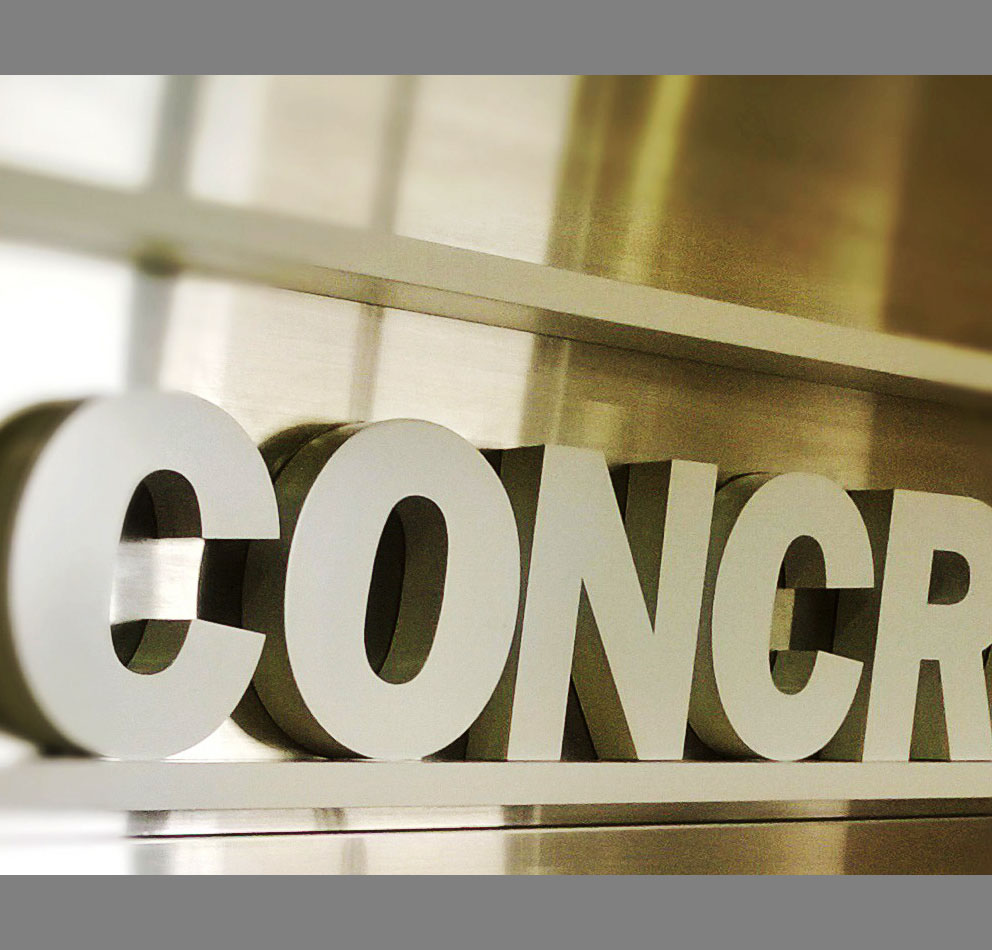 We Commercialize Your Idea in the Shortest Time !
Ever innovating and excelling in manufacturing technology,CONCRAFT pledges to secure customers the market winners.
Innovative

Established in Taiwan, rooted in China, and has a global vision. The two places jointly research and develop, possess advanced technology and provide technological services. Two production bases have been established in Kunshan, Suzhou, and Baoying, Yangzhou, China.

With our excellent engineering technology and innovation capabilities, we provide customers with one-stop services for mold processing, precision injection molding, silicone molding, metal stamping and automated assembly.
ACOUSTIC PRODUCTS AND PARTS ETC. 65%
Optical components ETC. 5%
Consumer Electronic Connectors etc. 4%
100
More than 100 patents
Capabilies
Check our
Capabilies
We're now not only supplying consumer electronic connectors, but also acoustic, optical,and automotive components.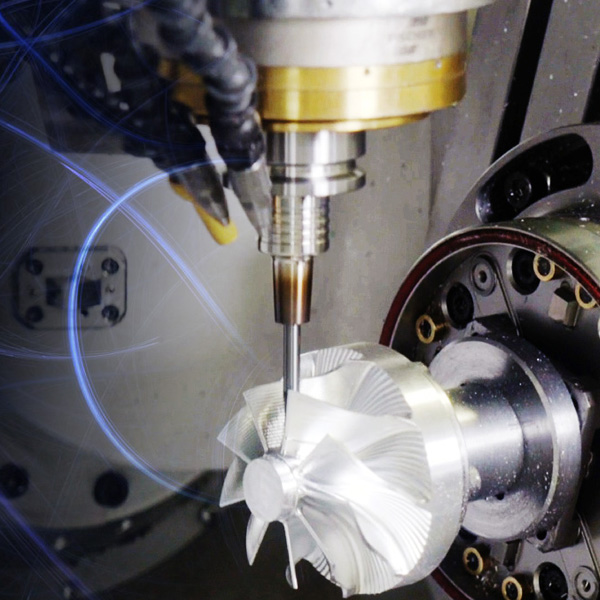 Precision
High - Precision Injection Molding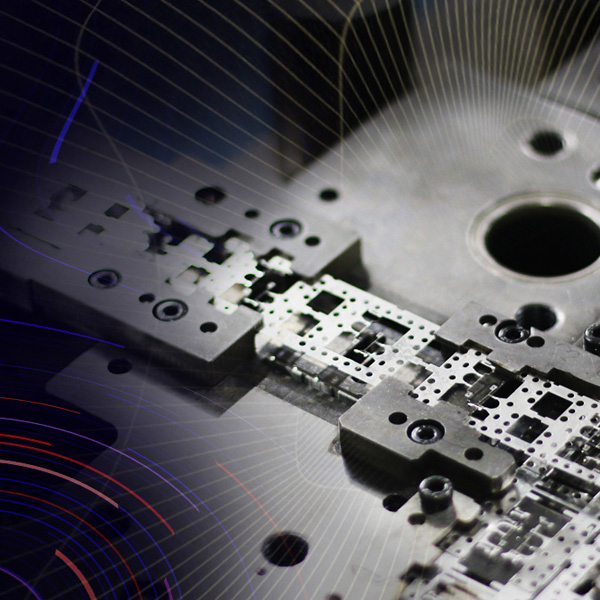 Stamping Parts
The process of assembling the plastic molded parts with the stamped metal parts is a complicated, time and labor consuming process.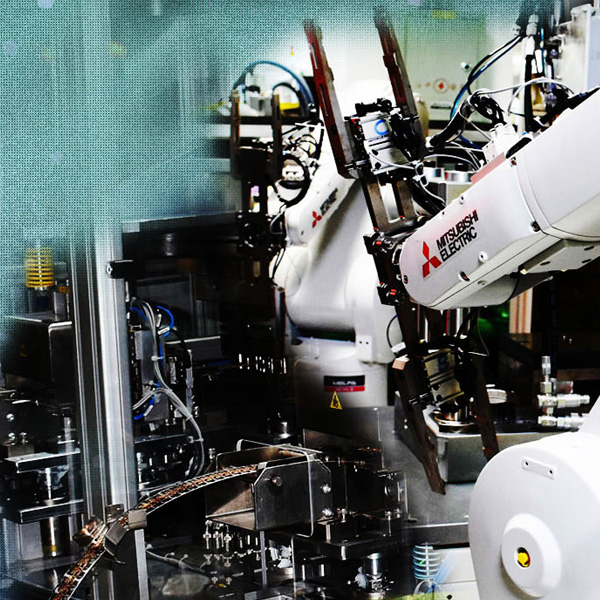 From Design to Production One —stop Solution
CONCRAFT has in-house auto machines design and fabrication capability.Through automation system modularization, we could shorten the time needed for the whole system carry out, gradually raise the degree of automation and on the whole, easily catch up to customers' tempo of new product development.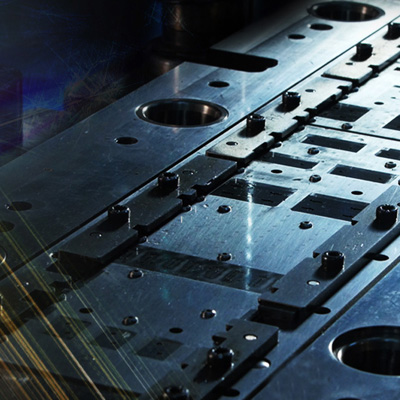 Stamping
With the high-speed precision stamping machines, and sophisticated stamping die design, we have the ability to handle all kinds of metal materials' stamping, forming and forging with high efficiency.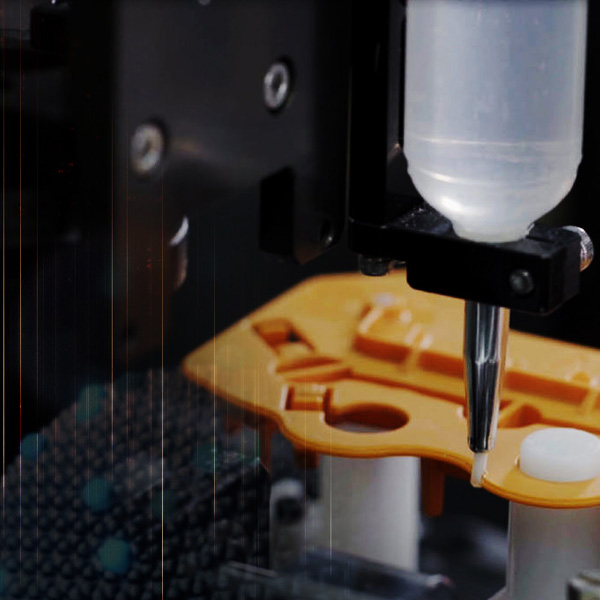 CONCRAFT LSR Capability
Multi-Material Molding / Material Property / Designated Function
Products
Check our
Products
We're now not only supplying consumer electronic connectors, but also acoustic, optical,and automotive components.
All
Automotive
Acoustic
Optical
Medical
Connectors
precision
Team
Our Hardworking
Team
Concraft has around 3000 employees worldwide in total where 45% are IDL. We have solid technical team support on product design, tooling design and production process.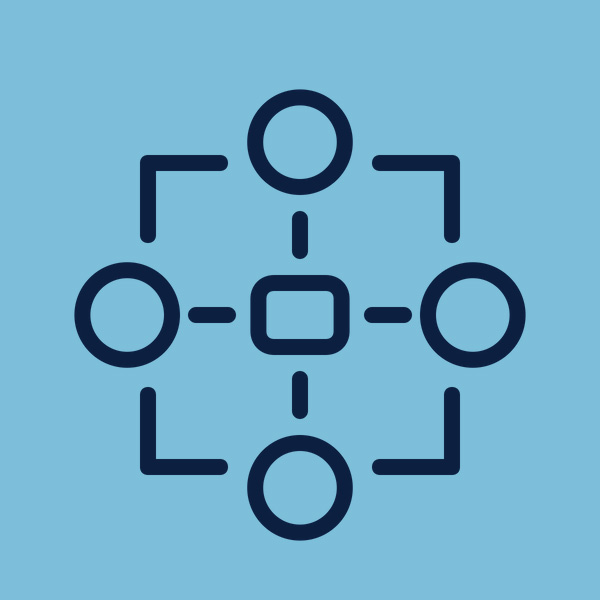 Efficient teamwork model
Flexible and flexible team configuration can achieve goals effectively and accurately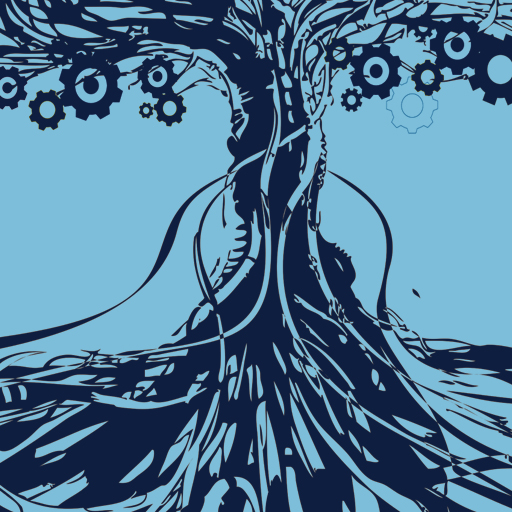 Solid foundation
A solid technical team is the core foundation of the group's sustainable development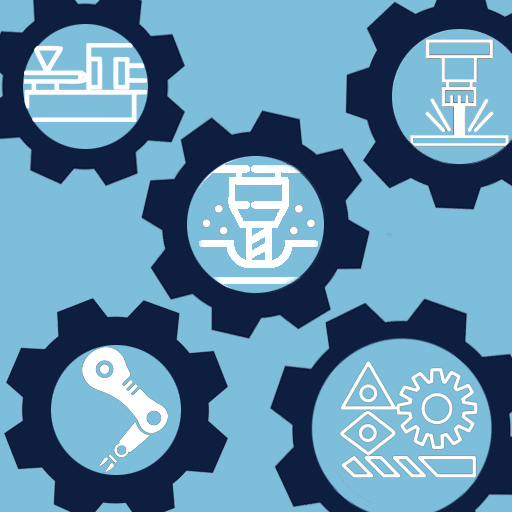 Division of labor and collaboration in professional fields
CONCRAFT includes professional team talents in various fields, vertically integrates up and down, and fully masters key technologies.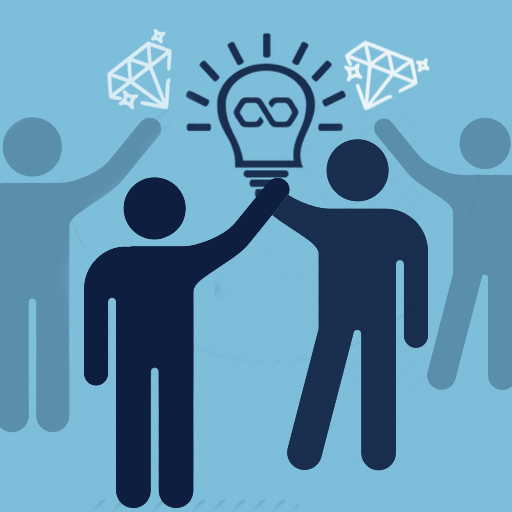 Engineering technical team
Our engineering team has more than 15 years of experience accounting for 5.26%; with 10-15 years of experience accounting for 13.16%; with 5-10 years of experience accounting for 17.37%; with 5 years of experience or less
New Technology Investment
New
Products &Technology
Ceramic Injection Molding / Metal Injection Molding / Molding Glass
Ceramic Injection Molding
>More
see
>

2K CIM Development

>

Ceramic Mold Inserts

>

Feedstock co-develop

>

Glass Injection Molding
Metal Injection Molding
>More
see
>

Feedstock develop

>

Highly integration in metal, plastic and LSR by injection molding techniques.

>

Enlarge consumer/automobile/medical applications
Advanced
Molding Glass
>More
see
>

Concraft's high precision tooling can achieve PV < 40nm, Ra < 4nm.

>

ZYGO white light interferometry (WLI) is applied for 0.1nm measurement accuracy.
Contact
Contact Us
Please refer to the information below to contact us
Our Address
2F., No.35, Chengtian Rd., Tucheng Dist., New Taipei City 23674 Taiwan
Email Us
sales@concraft.com.tw